News
welcome to our new homepage for rare vinyl!

the site is run in cooperation of the viennese recordshop SUBSTANCE and fanatic collector and freejazz musician extraordinaire MATS GUSTAFSSON

there will be updates every month, on every first friday.

there will be further adjustments / improvements in the next weeks - meanwhile please just dive into the beautiful vinyls...

Newsletter
sign up for news, infos, updates!


Collections
we buy collections
please get in touch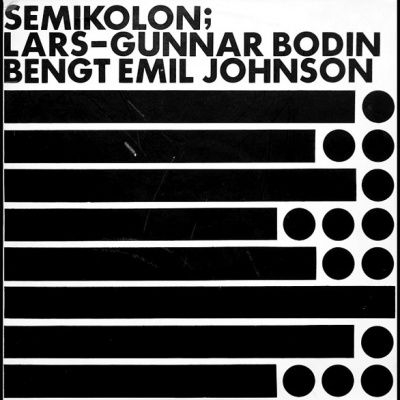 Lars-Gunnar Bodin / Bengt Emil Johnson – Semikolon
LP, 1966, Sweden, Sveriges Radio Förlag, RELP 5016
cover shows some storage wear, a bit yellowed around the edges & little ringwear on the backside - vinyl shows lot's of surface scratches & has surface noise

Mats Gustafsson says:

An absolute must have! A pioneering "Hörspiel" by two of the greatest Swedish composers all time: Bodin and Johnson! Original 1966 1st press on Seriges Radio Förlag. Originally created as a 6 part radio series in 1965, and released in 1966 by Sveriges Radio. This is the first LP recording by either of these composers. Recorded at EMS (Elektron Musik Studion), the newly established studio facility at Swedish Radio. This pioneering work did not easily fit in any category that existed at the time. Inspired by the work of Öyvind Fahlström (who was a pioneer of concrete poetry along with the Lettrists and Futurists), a few young Swedish artists began exploring new text based experiments. The only other artist releasing records of similar soundworks at this early time in Sweden was Åke Hodell who had released two 7" singles.
These Swedish sound poets differ in style from their other European counterparts mainly due to their easy access to the high quality facilities available at EMS, with its own in house engineers and sophisticated studio equipment. Given the close relationship at that time between EMS and the national Swedish radio station, their works often have a strong narrative (radio art) quality. Semikolon is one such work. Highest possible recommendations!
EUR 45,–
(condition: VG+ / VG+)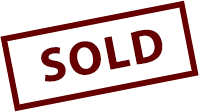 < go back