News
welcome to our new homepage for rare vinyl!

the site is run in cooperation of the viennese recordshop SUBSTANCE and fanatic collector and freejazz musician extraordinaire MATS GUSTAFSSON

there will be updates every month, on every first friday.

there will be further adjustments / improvements in the next weeks - meanwhile please just dive into the beautiful vinyls...

Newsletter
sign up for news, infos, updates!


Collections
we buy collections
please get in touch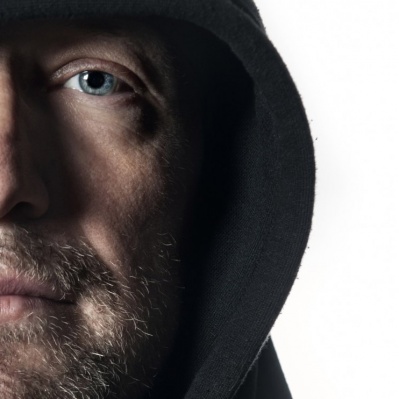 Mats Gustafsson
Don Cherry - Blue Lake
Astonishing 1st pressing of this mighty musical bomb. The original japanese edition. Maestro Don Cherry together with Johnny Dyani and Okay Temiz. Amazing trio interaction and overthetop beautiful playing of Cherry. World music as it should be. Open, free and using elements from all over and melting it together. South African, Turkish, American, African, Indian and Scandinavian


Urban Hansson - Emphasis on Jazz

Classic to be!
A totally mindblowing LP that is becoming rare to find these days. It has one of the earliest abstract free improv sax / drum duets ever recorded in Sweden! The rest of the album is a wonderful variation of different takes on what jazz is or could be. Beautiful arrangements and solo activities. Contemporary jazz, mainstream and abstract improv… all mixed together on a fantastic LP that blows our minds!


Lars Gullin - get started

Together with the Jutta Hipp/ Lars Gullin 45 the rarest of all Gullin EPs.
And an amazingly great and early Gullin in a very solid quartet setting.

We have seen very few of this album ever. Extremely rare!!!
music is like a dream... of poetry and beauty....
highest possible recommendations. this 7" is just so extremely hard to get... it never shows up....
Gullin...nothing is better...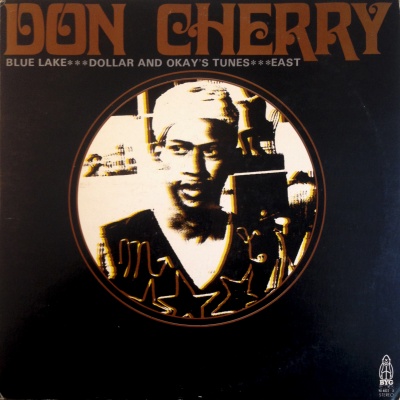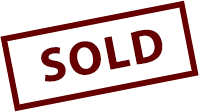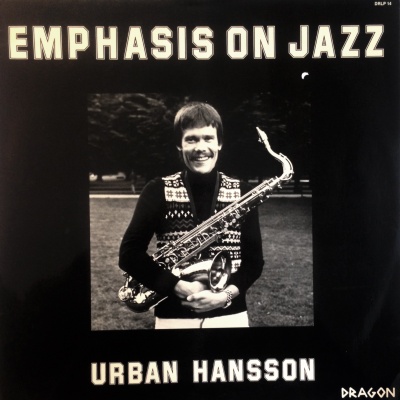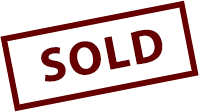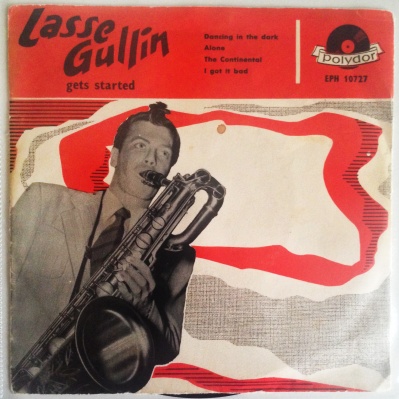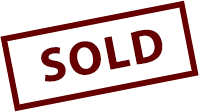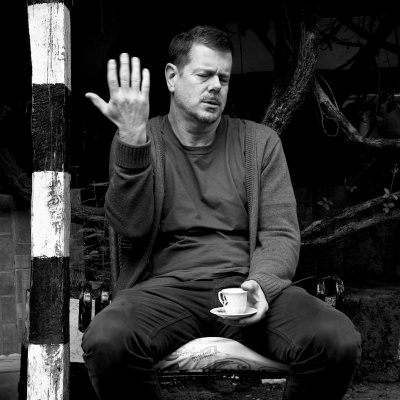 Ken Vandermark
ERIC DOLPHY - FAR CRY
In his short lifetime, Eric Dolphy recorded several classic albums as a leader and this is one of them.  On par with his better known recording,
Out To Lunch
, for the drumming of Roy Haynes alone.
EVAN PARKER - SAXOPHONE SOLOS
This is one of the greatest records of solo improvised music I've ever heard, on any instrument.  Each piece proposes an aesthetic territory that could take a lifetime to explore.
WORLD SAXOPHONE QUARTET - POINT OF NO RETURN
One of the earliest jazz saxophone quartet albums, and still one of the greatest; always feels open-ended and cutting edge when I hear it.