News
welcome to our new homepage for rare vinyl!

the site is run in cooperation of the viennese recordshop SUBSTANCE and fanatic collector and freejazz musician extraordinaire MATS GUSTAFSSON

there will be updates every month, on every first friday.

there will be further adjustments / improvements in the next weeks - meanwhile please just dive into the beautiful vinyls...

Newsletter
sign up for news, infos, updates!


Collections
we buy collections
please get in touch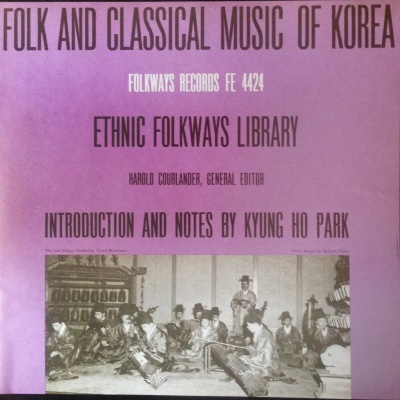 Various – Folk And Classical Music of Korea
LP, 1961, USA, Folkways Records/Ethnic Library, FE 4424
Incl. original liner notes sheet. Library sticker on label and marks of sticker on cover.

These offerings provide a view of Korean music ranging from the folk music of farmerss' songs and ballads to classical court music, featuring the genre of formal ah ahk. Influences from Korea's relationship with China over the centuries are reflected in Korea's music and can be heard here, not only in the texts but also in the style and instrumentation.
EUR 25,–
(condition: NM / EX)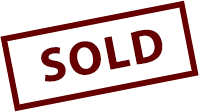 < go back