News
welcome to our new homepage for rare vinyl!

the site is run in cooperation of the viennese recordshop SUBSTANCE and fanatic collector and freejazz musician extraordinaire MATS GUSTAFSSON

there will be updates every month, on every first friday.

there will be further adjustments / improvements in the next weeks - meanwhile please just dive into the beautiful vinyls...

Newsletter
sign up for news, infos, updates!


Collections
we buy collections
please get in touch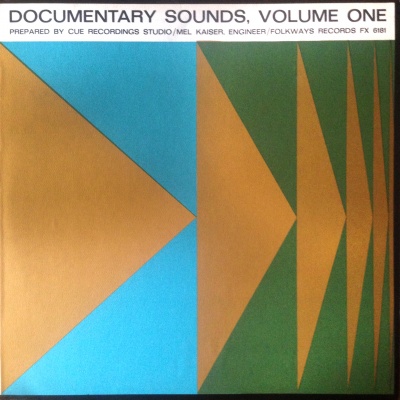 No Artist – Documentary Sounds Volume 1 (Recorded by Mel Kaiser)
LP, 1962, USA, Folkways Records, FX 6181
Incl. original liner notes sheet. Library sticker on label and on backcover.

This album is a collection of five categories of sounds made by humans, bells, cars and trucks, construction and aircraft. Each category offers specific examples of everyday sounds including a town crier's handbell, a Boeing 707's taxi to the runway, and street noises at Christmas.
EUR 15,–
(condition: NM / EX)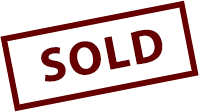 < go back