News
welcome to our new homepage for rare vinyl!

the site is run in cooperation of the viennese recordshop SUBSTANCE and fanatic collector and freejazz musician extraordinaire MATS GUSTAFSSON

there will be updates every month, on every first friday.

there will be further adjustments / improvements in the next weeks - meanwhile please just dive into the beautiful vinyls...

Newsletter
sign up for news, infos, updates!


Collections
we buy collections
please get in touch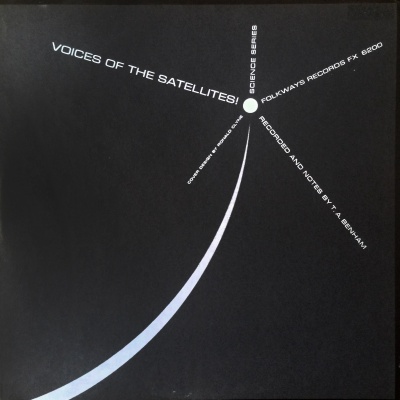 No Artist – Voices Of The Satellites
LP, 1958, USA, Folkways Records, FX 6200
Incl. original liner notes sheet. Library sticker on label and marks of sticker on cover.

Field recordings introduced by Gordon McLendon. Originally an half-hour recording on a five-inch reel of tape of various signals, produced and distributed from 1958 as Voices of the Satellites. Released by Folkways the same year as part of Folkways Science Series.

On October 4, 1957, the space race was triggered by the Soviet Union's launch of Sputnik I, the first human-made satellite to orbit the earth. This recording, produced and narrated by Professor T.A. Benham of Haverford College, chronicles the sounds of the first thirteen American and Soviet satellites launched during the ensuing year. One track features the audible heartbeat of Laika, the first dog in space.
EUR 60,–
(condition: NM / EX)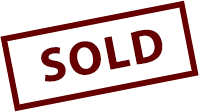 < go back