News
welcome to our new homepage for rare vinyl!

the site is run in cooperation of the viennese recordshop SUBSTANCE and fanatic collector and freejazz musician extraordinaire MATS GUSTAFSSON

there will be updates every month, on every first friday.

there will be further adjustments / improvements in the next weeks - meanwhile please just dive into the beautiful vinyls...

Newsletter
sign up for news, infos, updates!


Collections
we buy collections
please get in touch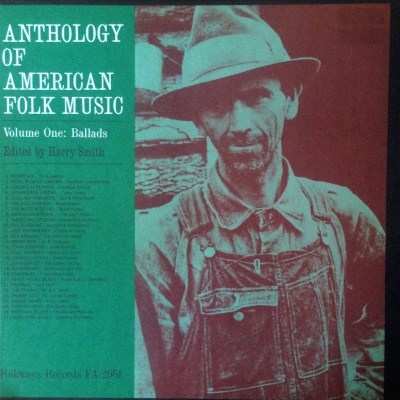 Various – Anthology Of American Folk Music Volume One: Ballads (Edited by Harry Smith)
2LP Box Set, 1960, USA, Folkways Records, FA 2951
Incl. original liner notes sheet. Library sticker on label and marks of sticker on cover.
1960 Reissue.

The Anthology of American Folk Music is one of the most influential releases in the history of recorded sound. When it was initially released (1952), the Anthology brought virtually unknown parts of America's musical landscape to the public's attention. It inspired a generation of musicians to go in search of the traditions, and, in some cases, the musicians whose recordings Harry Smith had selected to include in the Anthology.

Released at a time when the commercial recording industry had largely congealed into a few relatively homogeneous mass markets, the Anthology successfully answered a widespread need for fresh inspiration, aesthetic authority, and uncommon artistry in popular music. It played a seminal role in the folk music revival of the 1950s and 1960s, which has had lasting political, economic, and aesthetic impact on American culture.
EUR 130,–
(condition: NM / NM)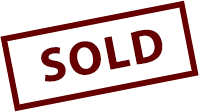 < go back