News
welcome to our new homepage for rare vinyl!

the site is run in cooperation of the viennese recordshop SUBSTANCE and fanatic collector and freejazz musician extraordinaire MATS GUSTAFSSON

there will be updates every month, on every first friday.

there will be further adjustments / improvements in the next weeks - meanwhile please just dive into the beautiful vinyls...

Newsletter
sign up for news, infos, updates!


Collections
we buy collections
please get in touch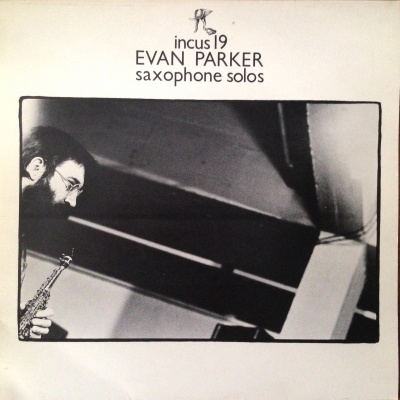 Evan Parker – Saxophone Solos
LP, 1976, UK, Incus Records, incus 19
Aerobatics 1-4 are a set of improvisations on soprano saxophone. Aerobatics 1-3 were recorded by Martin Davidson at the Unity Theatre, London 17 June 1975 at a Musicians' Co-operative concert. Aerobatics 4 was recorded by Jost Gebers at the FMP studio 9 September 1975.

Mats Gustafsson says

An insane album of pure beauty! Pioneering material and truly masterfully executed!
This is one of the strongest solo albums ever made.
Evan Parker in amazing form making the impossible possible… in a very convincing way.
A MUST HAVE – not just for sax players.
This music will chnage the way you look at music … and the world as it is.
EUR 65,–
(condition: NM / NM)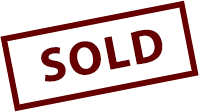 < go back