News
welcome to our new homepage for rare vinyl!

the site is run in cooperation of the viennese recordshop SUBSTANCE and fanatic collector and freejazz musician extraordinaire MATS GUSTAFSSON

there will be updates every month, on every first friday.

there will be further adjustments / improvements in the next weeks - meanwhile please just dive into the beautiful vinyls...

Newsletter
sign up for news, infos, updates!


Collections
we buy collections
please get in touch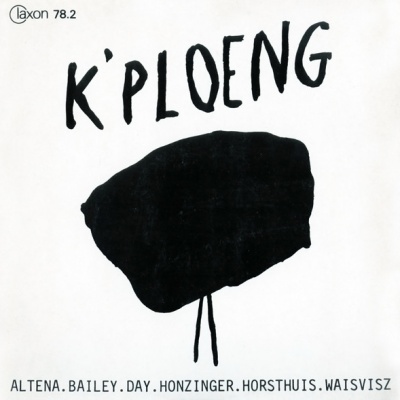 K'ploeng – Live Performances
LP, 1978, Netherlands, Claxon, 78.2
Maarten Van Regteren Altena, Tristan Honzinger, Michel Waisvisz, Derek Bailey, Terry Day, Maurice Horsthuis

mats gustafsson says:
absolutely mindbending, mindblowing music. GREAT line up.
and derek bailey in top form.
rare record that needs to be in any serious free improv collection!
this album is an alltime fav!
EUR 40,–
(condition: NM / NM)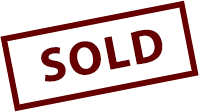 < go back