News
welcome to our new homepage for rare vinyl!

the site is run in cooperation of the viennese recordshop SUBSTANCE and fanatic collector and freejazz musician extraordinaire MATS GUSTAFSSON

there will be updates every month, on every first friday.

there will be further adjustments / improvements in the next weeks - meanwhile please just dive into the beautiful vinyls...

Newsletter
sign up for news, infos, updates!


Collections
we buy collections
please get in touch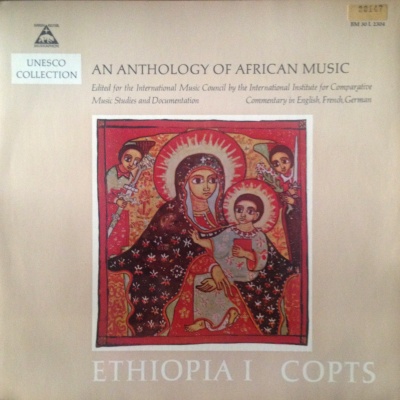 Various – An Anthology of African Music 4: Ethiopia I: Copts • Music Of The Ethiopian Coptic Church
LP Gatefold, Germany, Bärenreiter-Musicaphon/UNESCO Collection of Traditional Music of the World, BM 30 L 2304
Library Sticker on Label and Cover. In perfect condition!

Edited for the International Music Council by the International Institute for Comparative Music Studies and Documentation (Berlin). Booklet with photos and commentary in English, French and German. Recordings and commentary by Jean Jenkins. Recorded at the Bahta church (Menelik Mausoleum), Addis Abeba, 7th January (Ethiopian Christmas Day), 1965.
EUR 50,–
(condition: M / NM)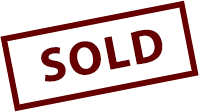 < go back