News
welcome to our new homepage for rare vinyl!

the site is run in cooperation of the viennese recordshop SUBSTANCE and fanatic collector and freejazz musician extraordinaire MATS GUSTAFSSON

there will be updates every month, on every first friday.

there will be further adjustments / improvements in the next weeks - meanwhile please just dive into the beautiful vinyls...

Newsletter
sign up for news, infos, updates!


Collections
we buy collections
please get in touch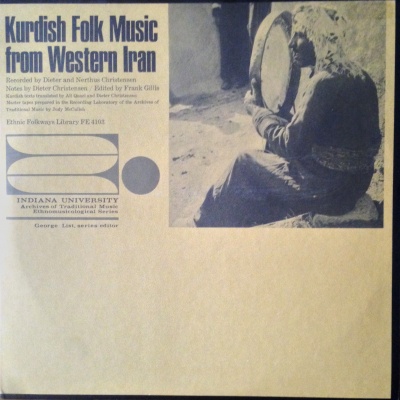 Various – Kurdish Folk Music from Western Iran
LP, 1966, USA, Folkways Records/Ethnic Library, FE 4103
Incl. original liner notes sheet. Library Sticker on Label and marks of sticker on cover.

Recorded by ethnomusicologist Dieter Christensen and his wife, this album focuses on the folk songs of Kurds living in western Iran in the early 1960s. Kurdish music is broadly divided into three types, reflecting differences in location, social strata, and the degree of professionalism. As explained in more detail in Christensen's liner notes, urban popular music is played by professional musicians; rural music by peasants and dervishes with semi-professional status. The broadest category, which does not require that performers have special training, consists of music associated with the daily lives of the people and includes lullabies, children's play songs, work songs, ceremonial songs, and holiday songs. Examples of all three types of music are included in this recording.
EUR 50,–
(condition: NM / EX)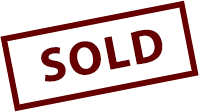 < go back