News
welcome to our new homepage for rare vinyl!

the site is run in cooperation of the viennese recordshop SUBSTANCE and fanatic collector and freejazz musician extraordinaire MATS GUSTAFSSON

there will be updates every month, on every first friday.

there will be further adjustments / improvements in the next weeks - meanwhile please just dive into the beautiful vinyls...

Newsletter
sign up for news, infos, updates!


Collections
we buy collections
please get in touch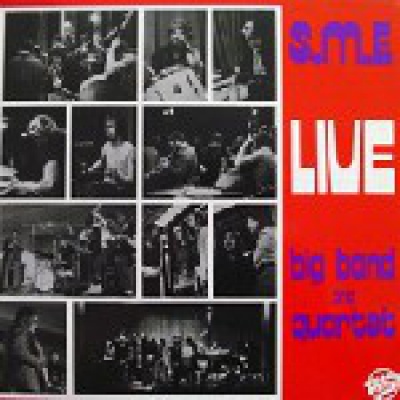 Spontaneous Music Ensemble – Live Big Band And Quartet
LP, 1979, Germany, View Records, VS 0015
mats gustafsson says:

Another amazing project by John Stevens. The true pioneer of free improvised music. Two pieces for albert ayler, one in an orchestra setting with some totally mindblowing arrangements with ao Kenny Wheeler and Maggie Nichols. The other side is truly happening: a quartet setting w trevor watts, nichols, stevens and Ron Herman. A record that is getting hard to find these days.
EUR 50,–
(condition: NM / EX)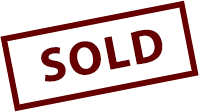 < go back