News
welcome to our new homepage for rare vinyl!

the site is run in cooperation of the viennese recordshop SUBSTANCE and fanatic collector and freejazz musician extraordinaire MATS GUSTAFSSON

there will be updates every month, on every first friday.

there will be further adjustments / improvements in the next weeks - meanwhile please just dive into the beautiful vinyls...

Newsletter
sign up for news, infos, updates!


Collections
we buy collections
please get in touch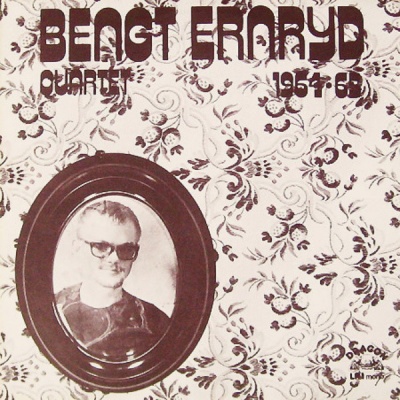 Bengt Ernryd Quartet – 1964-65
LP, 1975, Sweden, Dragon Records, LP 1
cover & vinyl look like new & never used

mats gustafsson:
A brilliant album with some very early freer jazz from Sweden. Bengt Ernryd playing some totally beautiful trumpet with his comrades Jan Wallgren on piano, Gösta Wällivaara on bass and the amazing Janne Carlsson (RIP) on drums (of Hansson & Carlsson – fame!!!). Recorded in 1964 and 1965… this is one of the earliest attempts recorded in Sweden to involve Indian music into the world of Jazz. Some mix of lydian concepts (George Russell), Indian scales and freer jazz- makes this a very very important album. Virtuoso trumpet playing by Ernryd that is quite uniqe even with international standards. Fantastic! Released 1975 on the classic Swedish dragon label. Original first pressing in great condition.
EUR 40,–
(condition: NM / NM)
add to shopping cart
< go back