News
welcome to our new homepage for rare vinyl!

the site is run in cooperation of the viennese recordshop SUBSTANCE and fanatic collector and freejazz musician extraordinaire MATS GUSTAFSSON

there will be updates every month, on every first friday.

there will be further adjustments / improvements in the next weeks - meanwhile please just dive into the beautiful vinyls...

Newsletter
sign up for news, infos, updates!


Collections
we buy collections
please get in touch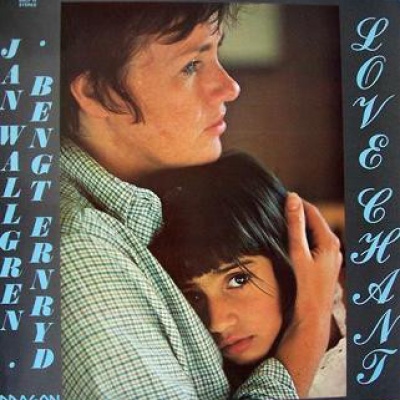 Jan Wellgren / Bengt Ernryd – Love Chant
LP, 1977, Sweden, Dragon Records, DRLP 10
mats gustafsson:
Amazing Swedish jazz with two true pioneers. Wallgren and Ernryd worked very closely together for many years. Experimenting with free forms and also involving ethnic  music into their jazz spectrum. A very creative mix that gave extremely interesting results. This is a really really great record and an example of what they were doing at the time. Just GREAT drumming by Erik Dahlbäck (of Per Hernik wallin trio – fame!) . Original Swedish pressing from 1977.
EUR 18,–
(condition: EX / EX)
add to shopping cart
< go back