News
welcome to our new homepage for rare vinyl!

the site is run in cooperation of the viennese recordshop SUBSTANCE and fanatic collector and freejazz musician extraordinaire MATS GUSTAFSSON

there will be updates every month, on every first friday.

there will be further adjustments / improvements in the next weeks - meanwhile please just dive into the beautiful vinyls...

Newsletter
sign up for news, infos, updates!


Collections
we buy collections
please get in touch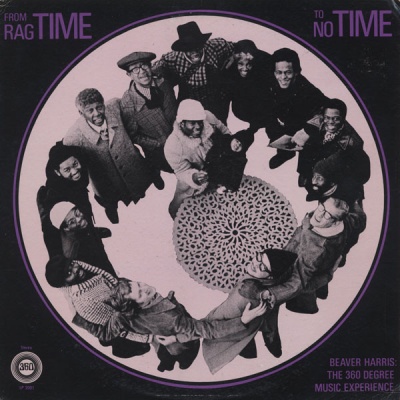 Beaver Harris 360 Degree Music Experience – From Rag Time To No Time
LP, 1975, USA, 360 Records, LP 2001
cover shows some storage wear around the edges - all the corners slightly bumped

mats gustafsson:
Private label release of some sensational cross over free jazz music. Beaver Harris together with some free jazz heavyweights – Jimmy Garrison, Cecil McBee, Dave Burrell – meeting some old school heroes such as Maxine Sullivan (beeeeaaautiful singing!!!! ), Doc Cheatham! And Marshall Brown! Hilarious and fantastic! I love this record! Getting rare to find these days!
EUR 25,–
(condition: NM / VG+)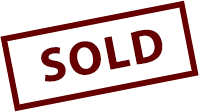 < go back