News
welcome to our new homepage for rare vinyl!

the site is run in cooperation of the viennese recordshop SUBSTANCE and fanatic collector and freejazz musician extraordinaire MATS GUSTAFSSON

there will be updates every month, on every first friday.

there will be further adjustments / improvements in the next weeks - meanwhile please just dive into the beautiful vinyls...

Newsletter
sign up for news, infos, updates!


Collections
we buy collections
please get in touch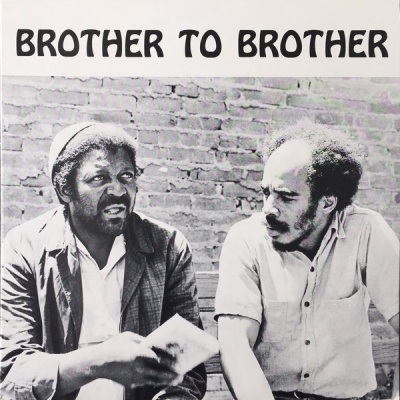 James Cortland / Marva Parker – Brother To Brother
LP, 1971, USA, Yoke Free, YF-1
STILL SEALED - cover hase 2 minor bumps on 2 corners

recorded by Joe McPhee

mats gustafsson says:
This is something spectacular and wild… a LP recorded by Craig Johnson (of CJR – fame, RIP) in 1971…a bizarre and beautiful "play" with readings, nature sounds, electric piano interludes, chickens going bananas and the mighty free jazz legend Joe McPhee on recorder!!! This one is not even in any discographies! Story is that the producer of this spectacular LP, had the whole stock of the finished records, plastic wrapped and all, at home… and you had to go there and apply to buy one… and not many applications were approved appearingly. Therefor are very very few copies out there… and never ever shows up on auctions and related. The concept is amazing, the chickens are amazing and McPhee is McPhee… as always… Definitely one of the rarest beasts of free jazz related material ever done!  
Cortland James -  voice Unknown chickens and doberman pincer dogs,
rabbits and ducks
Marva Parker – electric piano
Joe McPhee – recorder

http://matsgus.com/discaholic_corner/?p=1463

this record used to be one of the rarest free jazz related records ever.
now some boxes has been found, when the original producer passed away. so you can now find this record at an affordable price. originally this beast went for 1500 - 2000 E....
but be quick, those copies are not many... and they will all be gone soon.
in shrink. never touched.

and music is....bizarre and spectacular!


EUR 150,–
(condition: M / EX)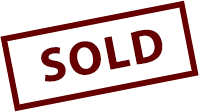 < go back