News
welcome to our new homepage for rare vinyl!

the site is run in cooperation of the viennese recordshop SUBSTANCE and fanatic collector and freejazz musician extraordinaire MATS GUSTAFSSON

there will be updates every month, on every first friday.

there will be further adjustments / improvements in the next weeks - meanwhile please just dive into the beautiful vinyls...

Newsletter
sign up for news, infos, updates!


Collections
we buy collections
please get in touch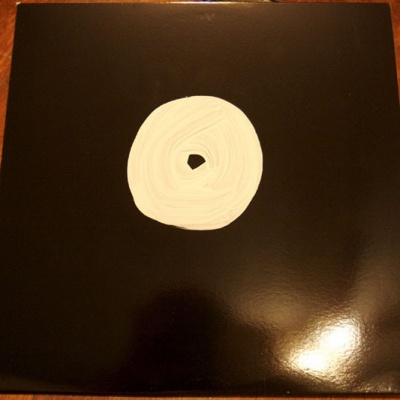 Diskaholics Anonymous Trio – Yellow Label Silence / Come Back Archimedes Bad Car, All Is Forgiven
12", 2002, USA, Not On Label
limited edition of 300: 100 with cover art by Kim Gordon, 100 with cover art by Gustafsson, and 100 with cover art by O'Rourke

This one with cover Painting by Kim Gordon

#27/100 - signed by Thurston Moore

mats gustafsson says:
one of the most important releases with music involving collabs w SY related , the 100 copies of Jim was lost , on a flight between NYC and Tokyo. have never showed up. so there are only 200 copies floating around. extremely rare. and even more  so with the original Kom Gordon painting on the cover of this one.
only traded at shows in japan during the first Trio tour in japan!
EUR 500,–
(condition: NM / EX)
add to shopping cart
< go back