News
welcome to our new homepage for rare vinyl!

the site is run in cooperation of the viennese recordshop SUBSTANCE and fanatic collector and freejazz musician extraordinaire MATS GUSTAFSSON

there will be updates every month, on every first friday.

there will be further adjustments / improvements in the next weeks - meanwhile please just dive into the beautiful vinyls...

Newsletter
sign up for news, infos, updates!


Collections
we buy collections
please get in touch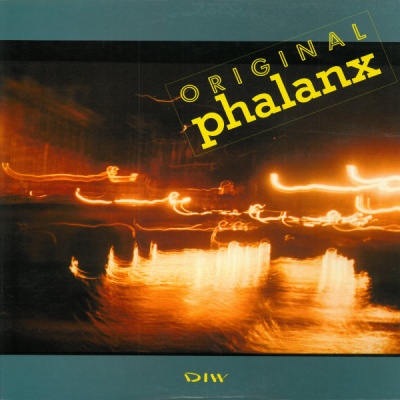 Phalanx – Original Phalanx
LP, 1987, Japan, DIW, DIW-8013
Phalanx : George Adams, James 'Blood' Ulmer, Rashied Ali & Sirone

mats gustafsson :
in my world - an abslute essential record! great playing by Blood Ulmer in close interation with the oneandonly George Adams with a rhythm section that KILLS!! what more can u ask for ?
this is free modern jazz the way we wish it would sound! amazing record!
EUR 30,–
(condition: NM / NM)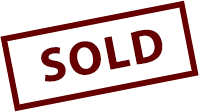 < go back