News
welcome to our new homepage for rare vinyl!

the site is run in cooperation of the viennese recordshop SUBSTANCE and fanatic collector and freejazz musician extraordinaire MATS GUSTAFSSON

there will be updates every month, on every first friday.

there will be further adjustments / improvements in the next weeks - meanwhile please just dive into the beautiful vinyls...

Newsletter
sign up for news, infos, updates!


Collections
we buy collections
please get in touch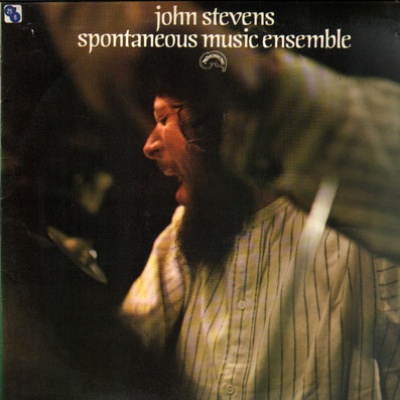 John Stevens & Spontaneous Music Ensemble – S/T
LP, 1969, UK, Marmalade, 608 008
vinyl looks like new - cover shows some storage wear around the edges - heavier storage wear around 2 corners. little price tag on the backside

mats gustafsson says:

very rare John Stevens release  – true 1st press on british Marmalade label. Absolutely fantastic improvised music with some off- melodic elements of beauty! Lots of fantastic vocal activities from Maggie Nichols and company makes this a very special treat! … and check the wild bass playing of Johnny Dyani out! Absolutely top of the line! Add the genius guitar playing Derek Bailey to the picture and you understand what this is all about! This is a classic UK album! And a MUST HAVE! Highest possible recommendations!
EUR 110,–
(condition: NM / VG)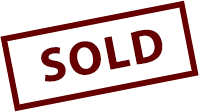 < go back